What do the Ronde committee do?
(and how can you help)
The Ronde committee are elected at the club AGM each year. They are ordinary club members just like you, and they spend some of their free time looking after the voluntary tasks needed to keep the club running smoothly. Any club member can be elected to the committee, and any club member can volunteer their help on an ad hoc basis.
Here are some of the things the committee spend our time on:
Regular meetings (six times a year) to discuss upcoming events, the ride co-ordinator rota, and any issues to help make the club run better

Planning, promoting and organising group riding training days twice a year

Compiling the weekly Ride Co-Ordinator rota (5 volunteers needed each week), 8 weeks at a time.

Organising epic rides, velodrome sessions and other social events

Organising the kit order

Administering membership subscriptions and handling club finances

Looking after communications to our members (the club website, the club Facebook page, and our email list)
Ronde CC have always operated a 'can do' attitude, so we encourage members to organise events on their own initiative. We're a big club now, so we are encouraging people to get stuck in rather than wait for the committee to take the lead. Just keep us in the loop.
How to contact us
If you have a suggestion for the committee, or an issue you would like us to discuss, just send an email to rondecc@gmail.com. There is a lot of traffic on the club Facebook page, so a post there is not a reliable way of reaching us. We'll try to discuss urgent items at the Executive Committee (Chair, Secretary, Treasurer and Ride Captain) but some items may need to wait until the next regular committee meeting. Committee meetings are open to all members, but let us know in advance if you plan to come so we can make sure there is enough room.
So WHo's on the Committee...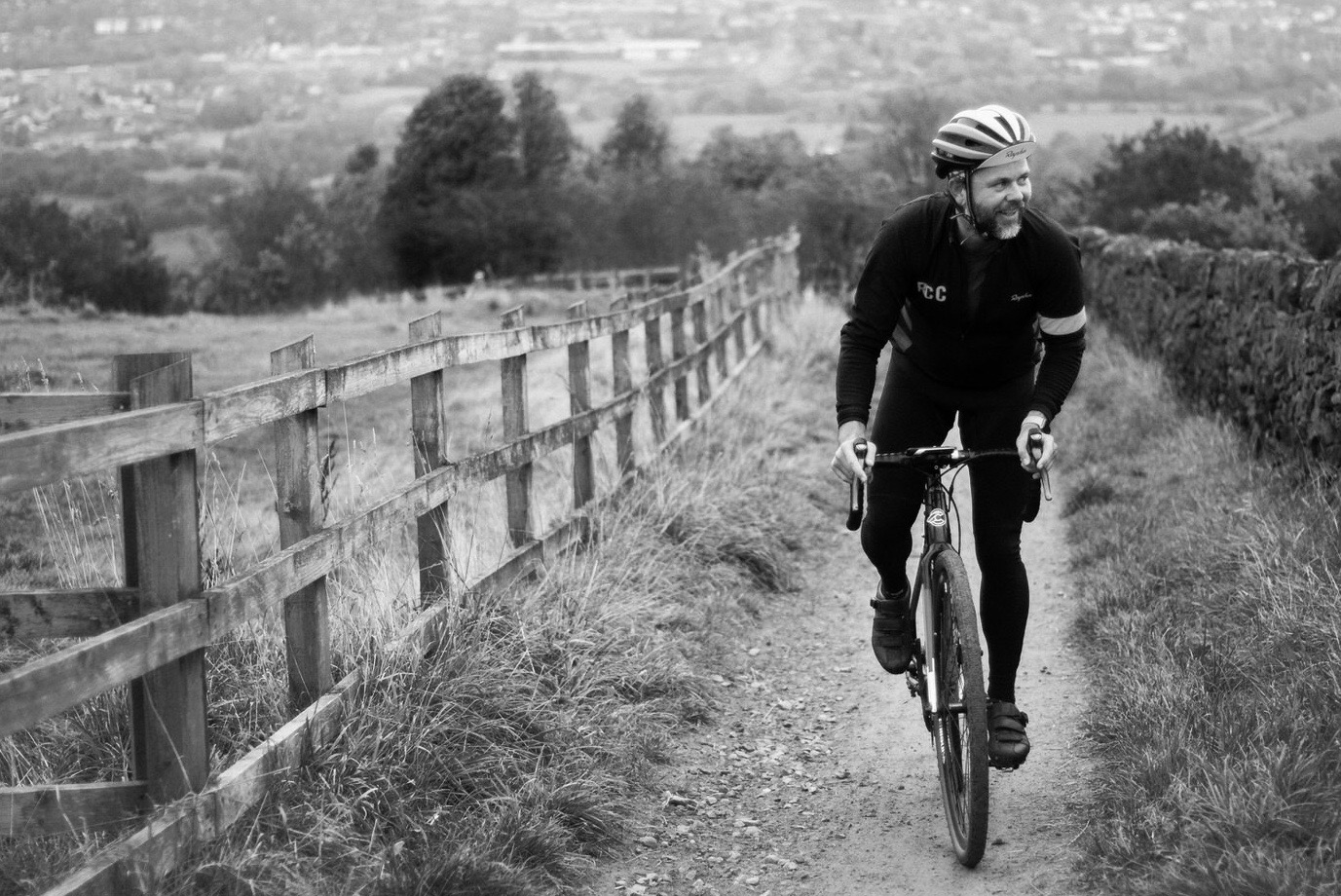 Photos provided kindly by various club members.